Dr. Asghar Adelzadeh – Director and Chief Economic Modeller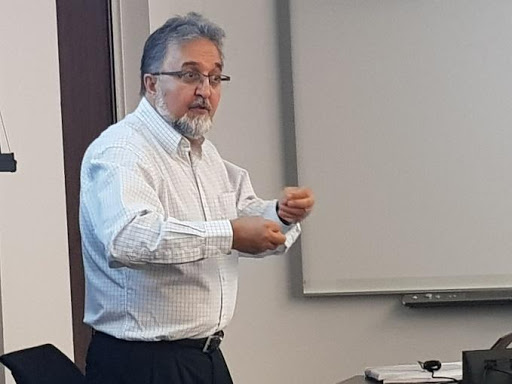 Dr. Asghar Adelzadeh is Director and Chief Economic Modeller at Applied Development Research Solutions (ADRS). In his over twenty five years of experience in economic modelling, he has built large scale economic models with user-friendly web interfaces to allow policymakers and analysts to design and assess the impact of policy choices and produce projections.
He has built ADRS' macro, micro and provincial economic models of South Africa that are available on ADRS website. He built ADRS Online Country Economic Analysis System that includes economic models for 50 countries. His latest South African models are the Multi-Sector Economy-Energy-Emissions model (MS3E) and the Linked Macro-Education Model (LM-EM). The former captures the dynamic interactions between the macroeconomic performance and sectoral demand for energy and carbon emissions. The LM-EM is built for planning and forecasting demand and supply of occupations and skills as part of the Department of Higher Education LMIP programme.
As Project Director at UNU-WIDER, Adelzadeh directed a major project on economic modelling for 10 African countries. He served as Senior Economic Modeller and Research Director at the National Institute for Economic Policy (NIEP), senior lecturer at the University of the Witwatersrand, and Senior Policy Advisor at UNDP South Africa. Adelzadeh was the principal author and coordinator of the South African Human Development Report 2003 and has written extensively on macroeconomic, monetary, and fiscal policy issues, poverty eradication, employment creation and economic modelling.