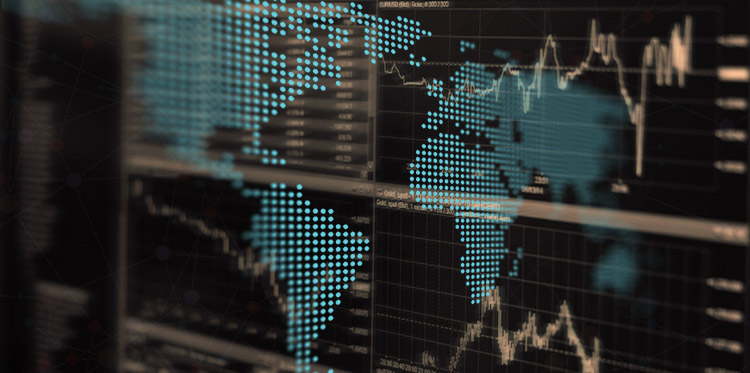 ADRS Committed to supporting economic development
through high quality quantitative analysis, evidence‑based policy design, advice & training.
Discover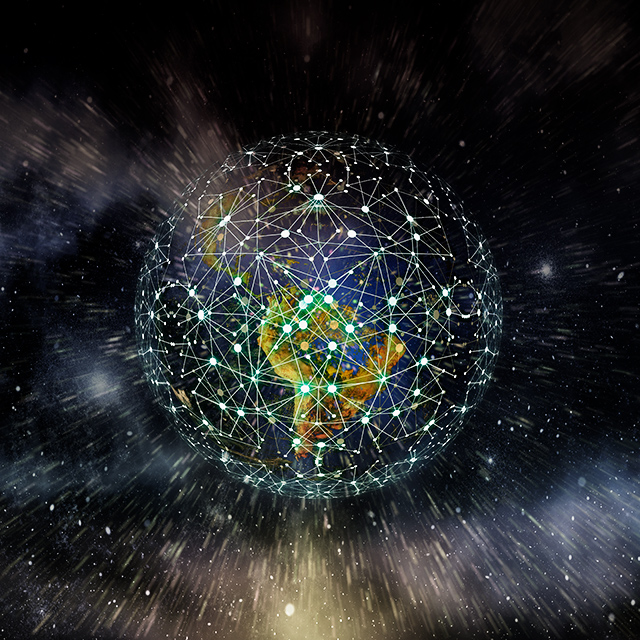 ADRS
Responding to the needs of the developing world.
Applied Development Research Solutions (ADRS) is a leader in the field of economic modelling. Over the last 20 years, we have built economic models for more than 65 countries. With extensive experience in Africa, our expertise has been integrated into the development solutions of more than 10 African countries. In South Africa, our economic models are used to design macroeconomic, industrial, poverty and income distribution policies.
We have the flexibility to respond quickly and effectively to economic modelling, research and capacity building needs, wherever they may arise.
Learn More
ADRS Services
ADRS provides expert services in economic modeling, policy research, capacity building and advisory services for individual and group clients.
Economic Models
ADRS
ADRS has built economic models for more than 65 countries. These include national, provincial and municipal macroeconomic models, microsimulation models of taxes, social security, public works, poverty and distribution models, linked macro-micro economic models, skills demand and supply models, energy and emission models, and carbon tax models. These web-based, user-friendly models are available so that you and your team can design possible policy scenarios and simulate their various impacts.
Learn about our Economic Models